Our product specialist Alan completed a special handover yesterday as we delivered the first Magic 360 powered wheelchair in Scotland!
We have a wide range of options for taking your wheelchair and electric wheelchair off road. Our customer wanted to enjoy the outdoors without losing the functionality of their powerchair around the home and we knew the all-terrain capable Magic 360 was the perfect solution.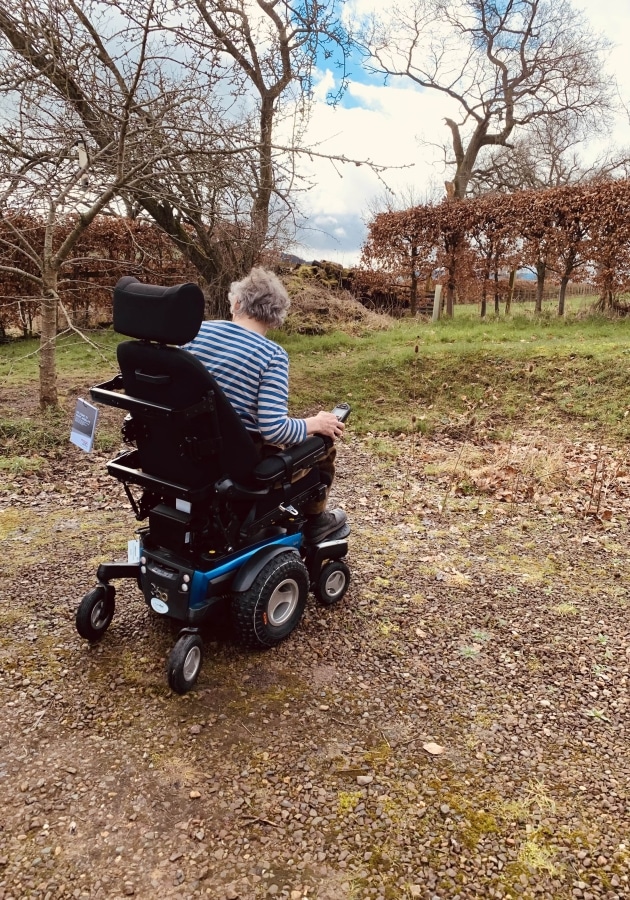 Designed, developed and manufactured in the heart of Australia, Magic Mobility have brought 25 years of experience with off road and all terrain wheelchairs to deliver the world's first everyday electric powerchair with true off-road capability. Compact enough to get around your home, and full of all-terrain technology to take you where you want to go!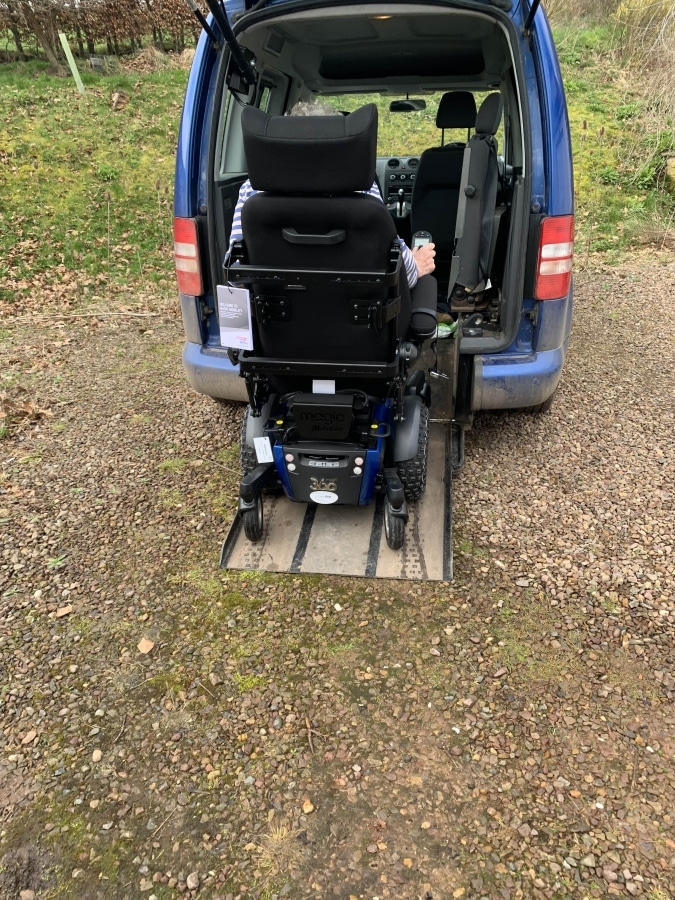 Magic Mobility Magic 360 is fully crash tested and passed with tie downs, Q-Straint and Dahl docking to ISO standard ISPO 7176-19:2008 giving you peace of mind to travel whilst in the chair.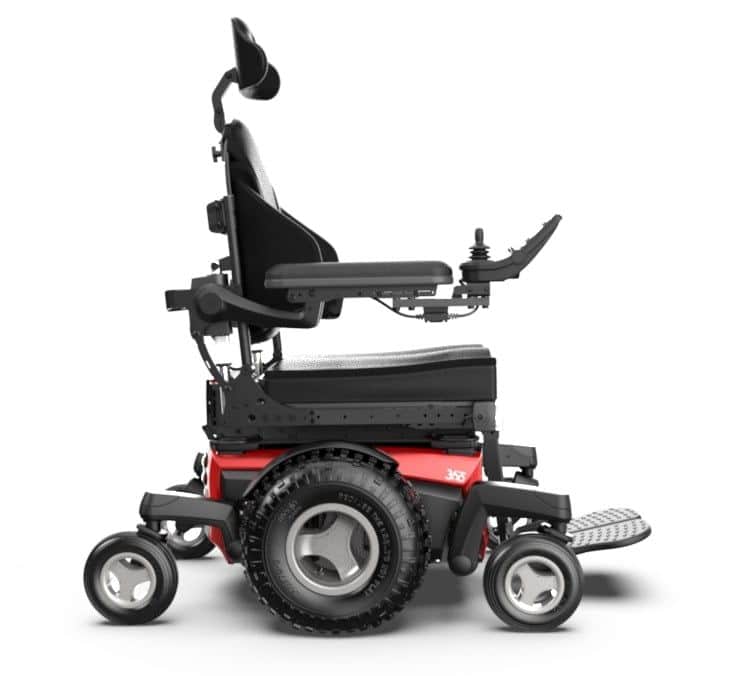 Magic 360 Power Chair
The Magic Mobility Magic 360's seating system is specifically designed to stand up to the challenge of off-road use, the highly durable seat allows you to go wherever you want to go with absolute peace of mind, as well as growing from 12"-22" making it perfect for kids to adults. Combined with comfortable and supportive MPS seating, as well as whole range of powered functions to support your from the most basic to the most complex needs.
To find out more about the Magic 360 or our other off-road wheelchairs, please get in touch.
Alan Fergusson
0131 440 3929