Our ISO Certification
We are very proud to be a fully certified ISO 9001 company. This certification demonstrates that we have implemented quality management systems and standards across all parts of our business including; Facilities, People, Training, Services, Equipment. The continual assessment of this certification gives you peace of mind that we have robust systems and strong policies in place to ensure that you enjoy excellent customer service every time. We are proud to supply the NHS, local Authorities, Fire and Ambulance bodies, schools, colleges, prisons and Health Trusts.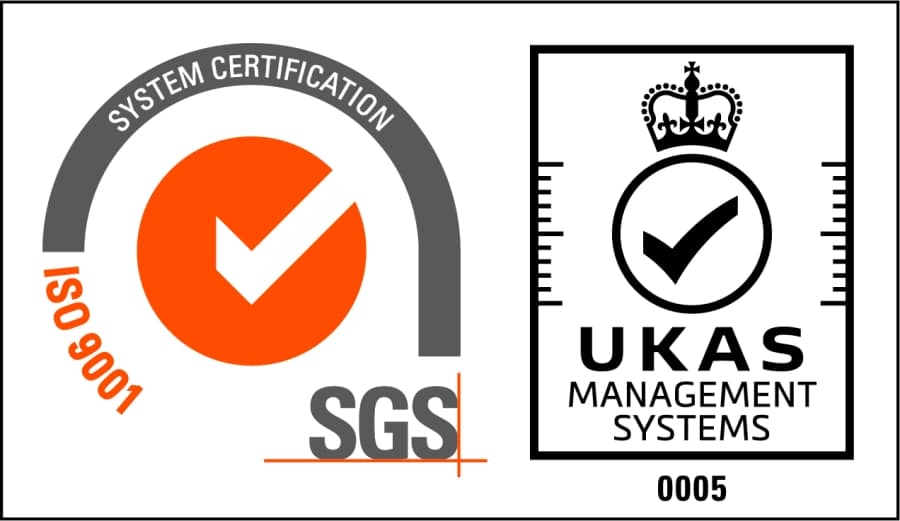 Our Quality Policy
Fast Aid Products Ltd are proud of their reputation for quality. We are fully committed to the provision of the highest standards of customer services and the need for continual improvement in relation to the supply of medical products to both the public and private sectors. Through the ongoing development of our people and the implementation of effective systems and operational procedures we shall ensure that that all applicable requirements including those of our customers, suppliers and other interested parties are fully satisfied. We shall ensure that this policy is applied across the organisation and is communicated and understood at all levels within the company.
Our Quality Management System including this Quality Policy and supporting Quality Objectives are regularly reviewed to ensure their continuing suitability and effectiveness through our regular management review meetings. It is the responsibility of every company member to strive for continual improvement in the service we provide, and to acknowledge that quality, and customer satisfaction, are vital to the future of the company. The company requests that, in the best interests of both the employees and the company, that everyone recognises and respects the need for a Quality Policy. It is vital that the Quality procedures, which are detailed in the Quality Manual, are adhered to by all concerned. In order to verify our ongoing commitment to quality and continual improvement we shall develop, implement and maintain a Quality Management System to comply with the requirements of ISO 9001:2015 and all relevant statutory and legislative requirements. This Quality policy is available to all interested parties upon request.