Our product specialist Alan recently completed a handover with Nicola from Saltcoats. Nicola has been racing for five years but has had to use her everyday wheelchair due to the high costs of specially manufactured racing chairs.
Her campaign caught the attention of her housing association who wanted to help with funding for Nicola so that she can finally have a racing chair and compete in sporting events to the best of her ability. We supplied Nicola with the Top End Preliminator Racing Chair to help her exceed her already impressive achievements
Nicola said: "I already push past the limit of what's possible in a day chair and I probably would still do that because I enjoy a challenge, but it would be nice to not have to have that challenge and just be able to do actual wheelchair racing."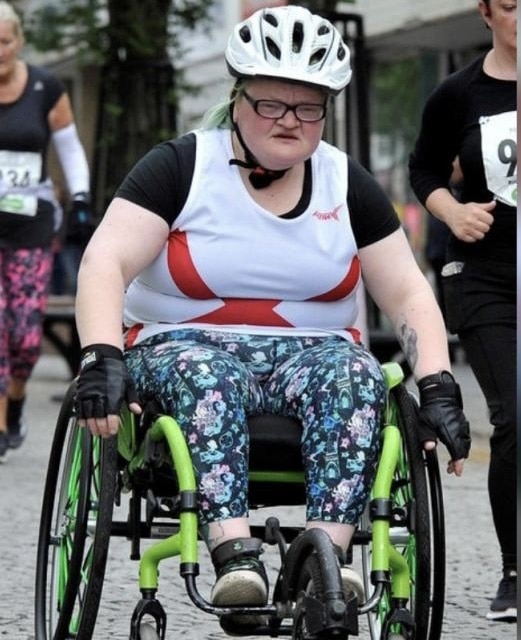 Nicola also coaches young people in the locality who participate in wheelchair racing through Inspire Athletics. She also plays Snare Drum in a Pipe Band and played at the Brodick Highland games on Arran last year.
She added: "It's important for the kids to realise that regardless of disability there's potential to live independently. When one of the kids does a competition, you're just so happy for them."
Go Nicola!
Check out the Top End Preliminator Racing Chair below
Designed with active youth in mind, this racing wheelchair features an adjustable back angle, foot plate, and seat depth to allow for growth and use by multiple users. Based off one measurement, this racing wheelchair is easy for individuals to order and perfect for schools, clubs and programs.
Available in a selection of colours, customise your Top End Preliminator to suit your style or match your racing team colours. Customise your ride further with a wide range of accessories including water bottle, heart rate monitor, wheel bag, safety light and much more.
Fast Aid is a leading national supplier of special needs and all-ability cycling bicycles, tricycles and racing chair. We can offer demonstrations at our showroom in Loanhead or across Scotland.
Get in touch to book an assessment or find out more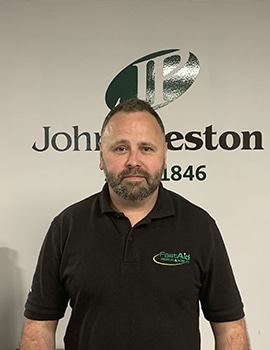 Alan Fergusson
Product Specialist
0131 440 3929