We recently took a trip to the beautiful islands of Islay and Jura with our friends from Beyond Boundaries East Lothian, checking out the cycle routes and completing risk assessments ahead of BBEL's All Ability Activity Week in July 2023.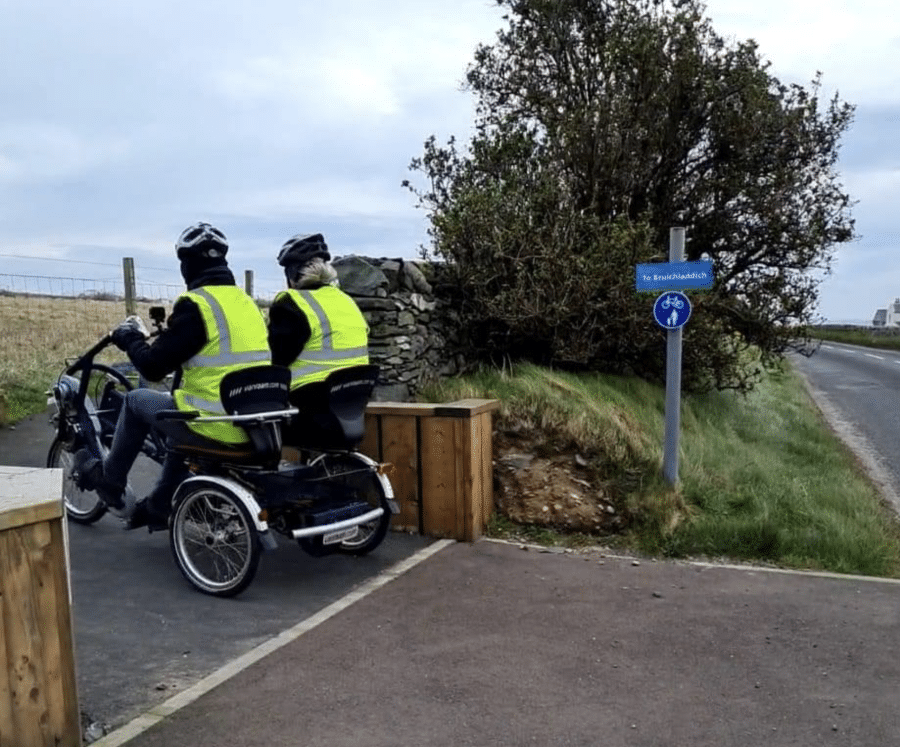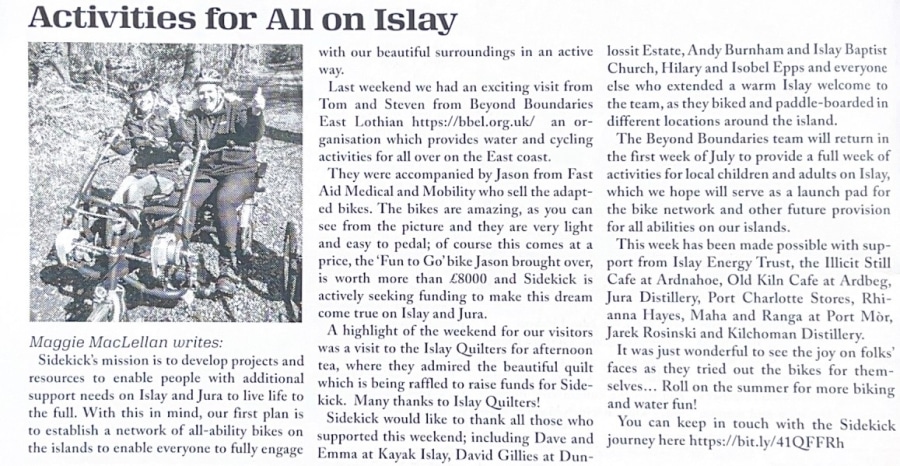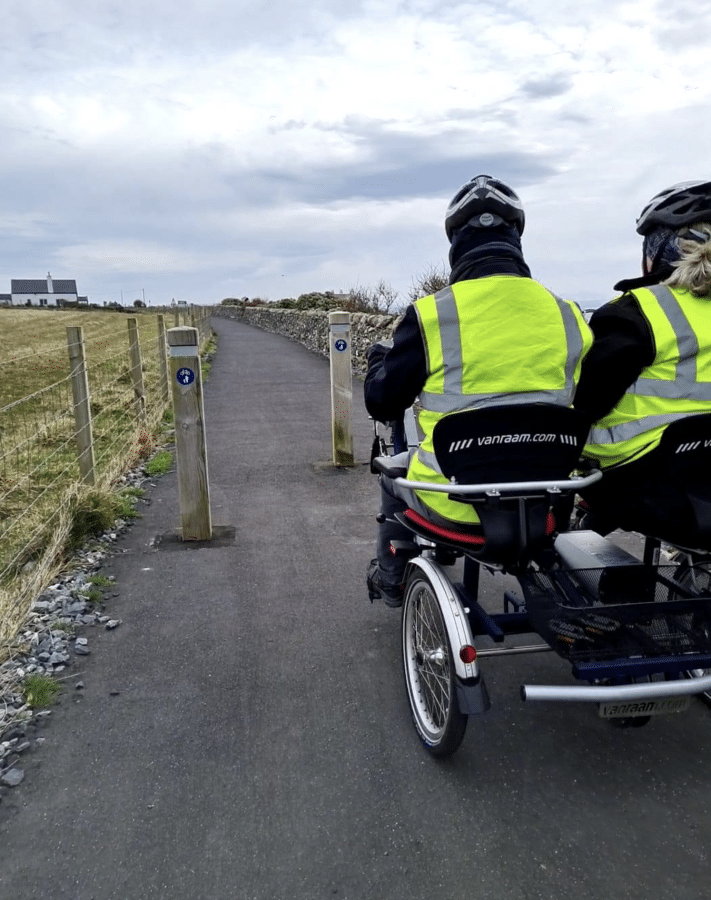 The All Activity Weekend is in collaboration with Sidekick, a newly-formed registered charity that aims to develop projects and resources to enable people with additional support needs on Islay and Jura to live life to the full.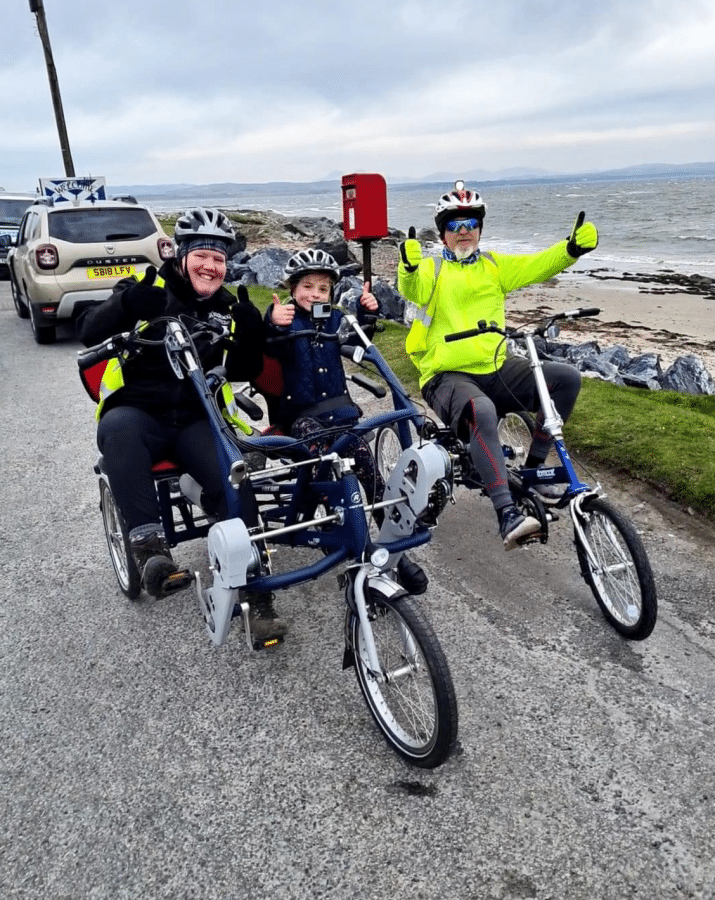 Watch this space to keep up with this fantastic partnership working towards sustainable all – ability and inclusive provision by SIDEKICK for the good people of Islay and Jura.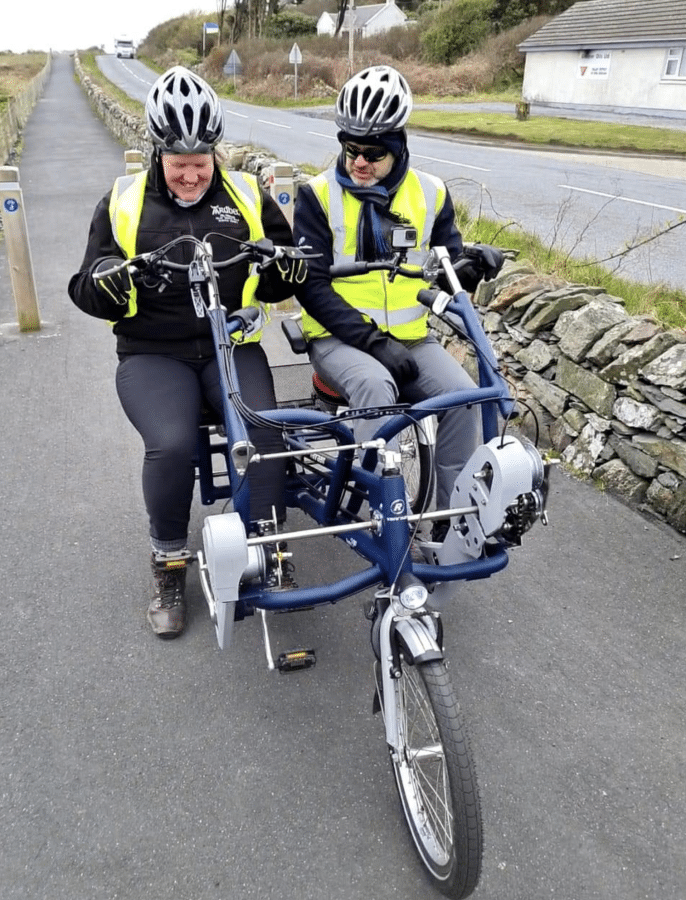 We took a few of our favourite all-ability cycles, special needs trikes and transport bikes to test the routes and accessibility for users during the event and in the future.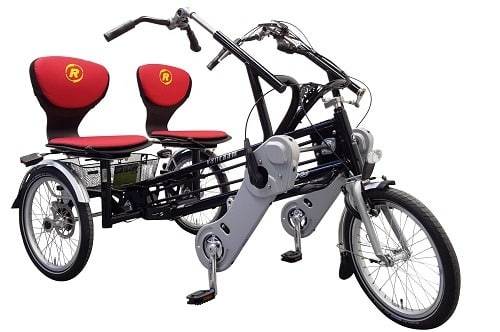 The Fun2Go is a double rider cycle/ three-wheel tandem where the users sit side by side. One person steers, both pedal; a fun and accessible alternative to the traditional tandem model.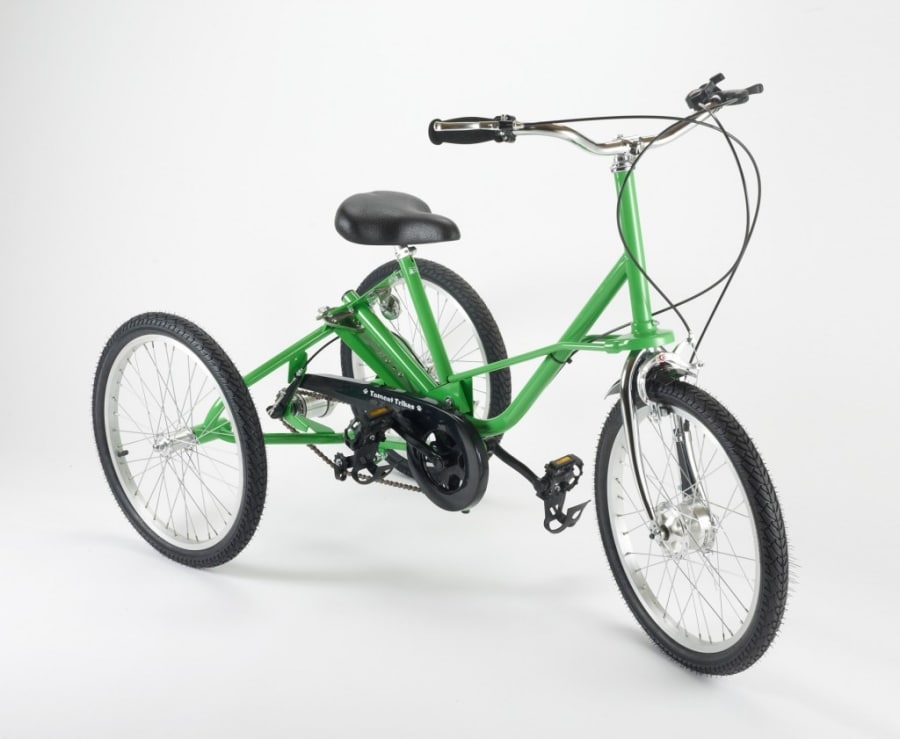 The Tomcat Roadhog is a multi-geared trike suitable for all ages from 6 years to adults. Designed for those with mild to moderate physical disabilities, learning difficulties and  visual impairments.
Make sure to check out our friends at BBEL & Sidekick to learn more about their activities and upcoming events.
If you'd like to learn more about our special needs trikes and cycling products, please get in touch.